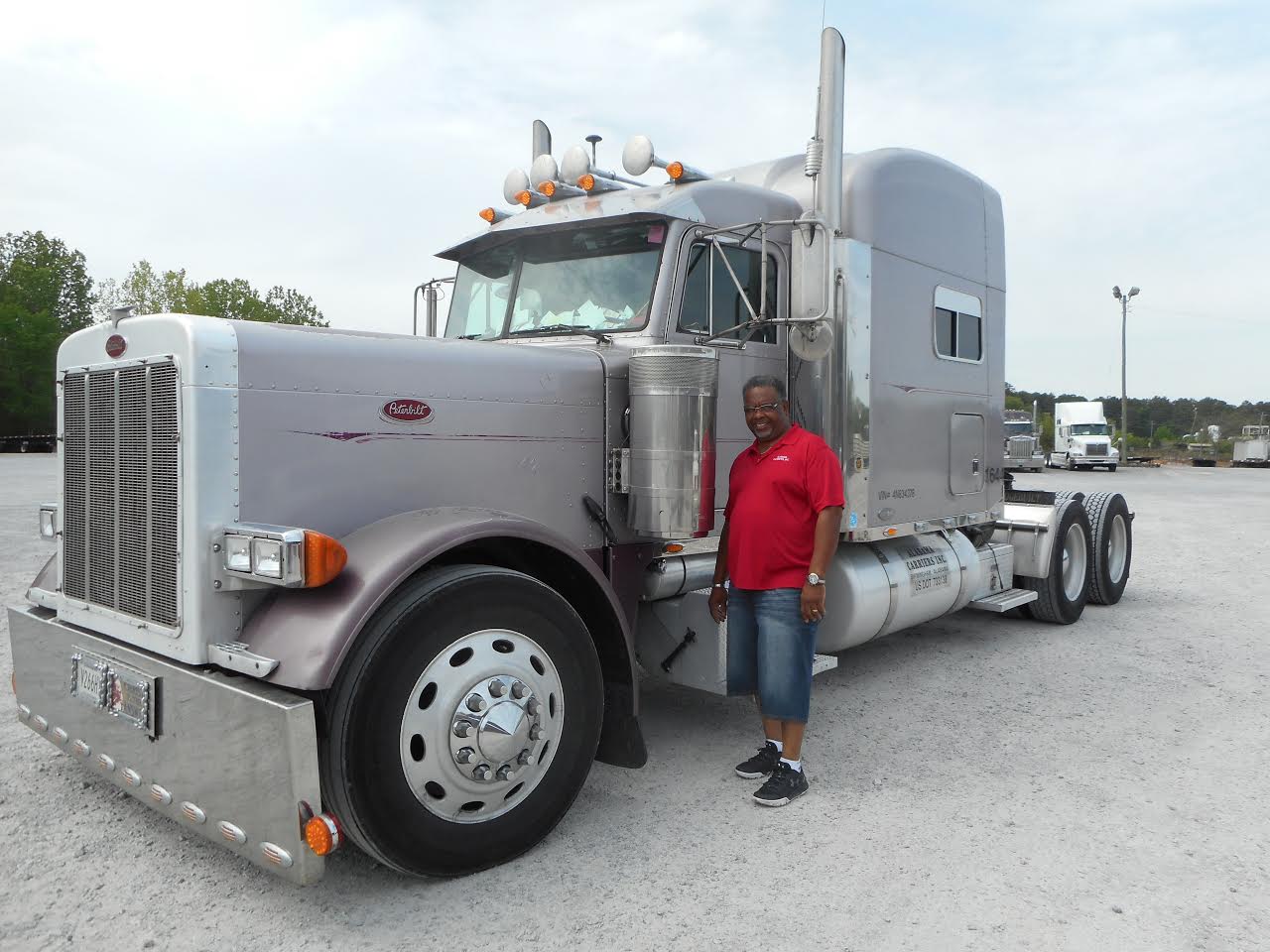 1 year verifiable commercial vehicle experience.
Safety approved CVSA inspection history.
NO DUI in previous 5 years, no more than 1 in the previous 10 years, and none while operating a CMV.
No DOT defined major violations in the previous 5 years.
Safety approved accident history.
No more than 1 moving violation conviction in the last 12 months; no more than 2 in the previous 3 years.
Complete orientation.
Pass road test.
23 years old (unless approved by Safety)
**All qualifications are subject to safety review and approval.