For information on our team Chaplain and how he can assist you, click here.
Congratulations to Charles Butler
Alabama Carriers, Inc. Driver of the Year 2018.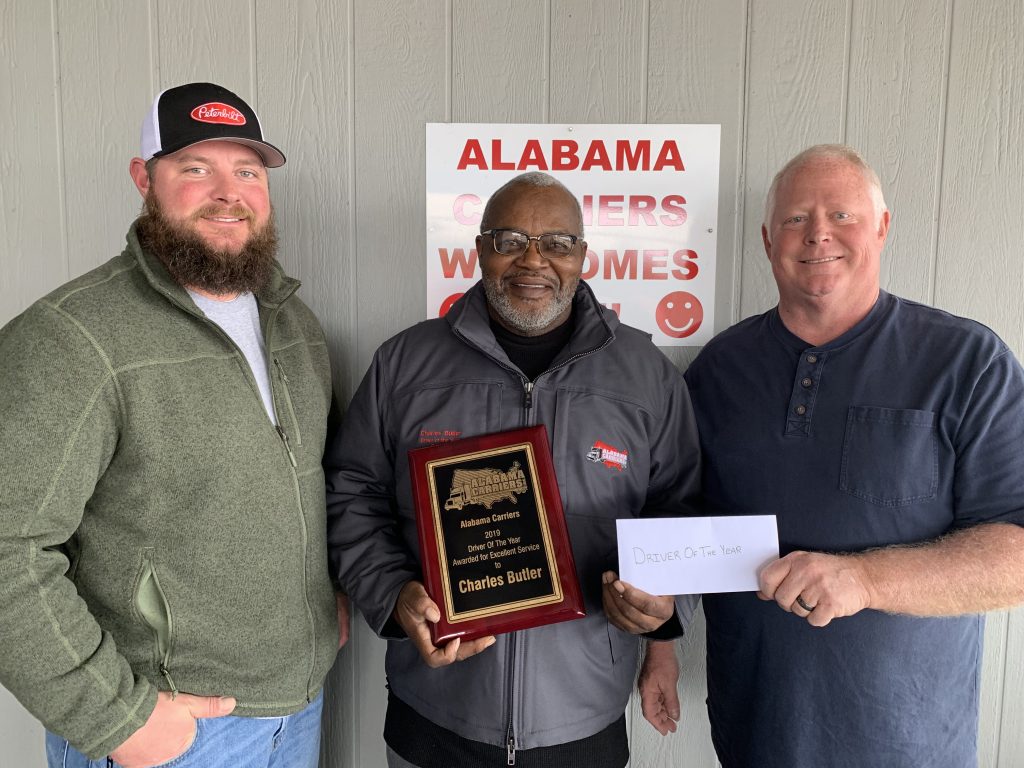 Charles has been with Alabama Carriers for 13 years. He is a team player always lending a helping hand to anyone that calls on him. He is a hardworking asset continuing to do his best to get the job done. Thank you Charles for all you do!
Safety Week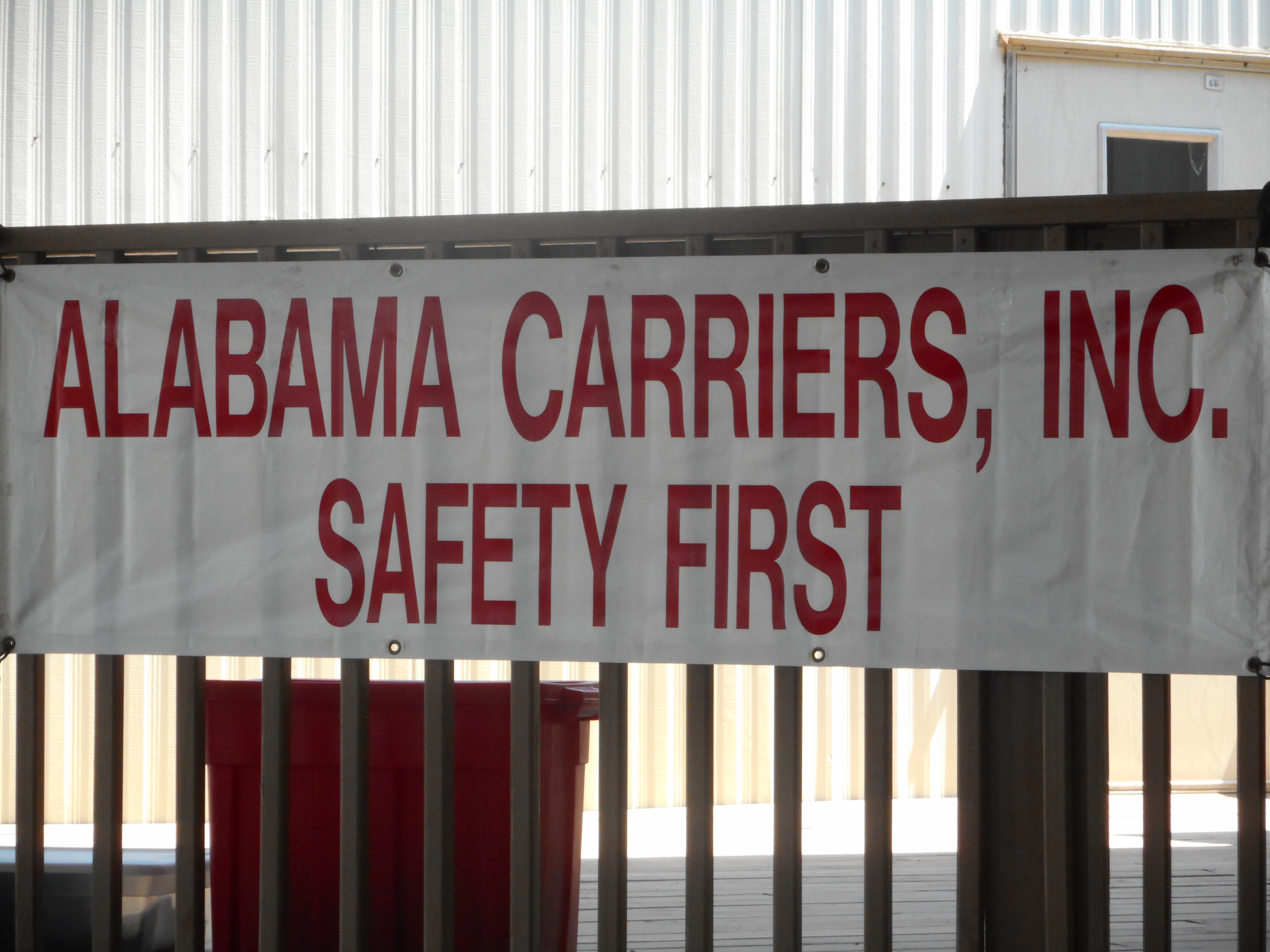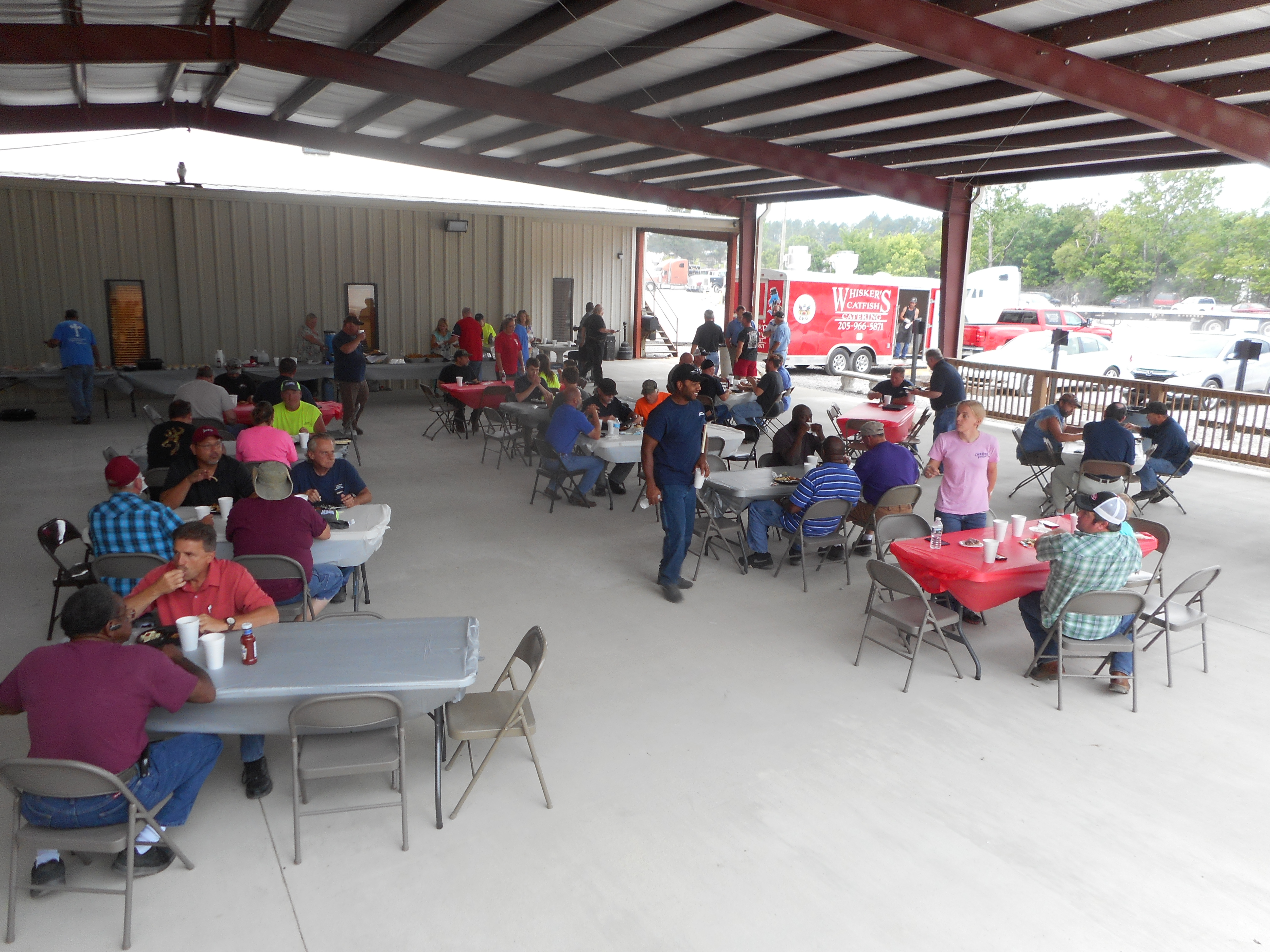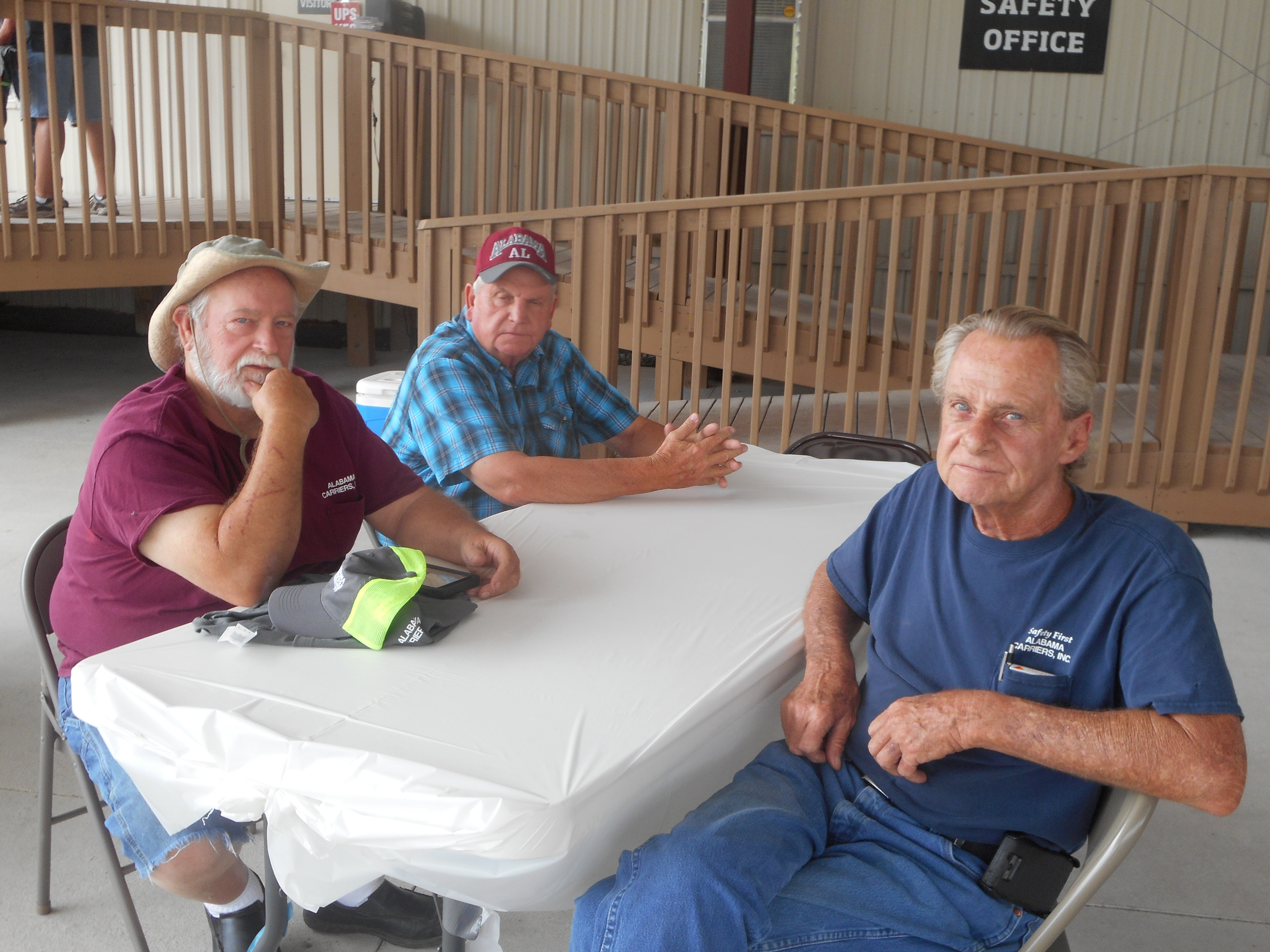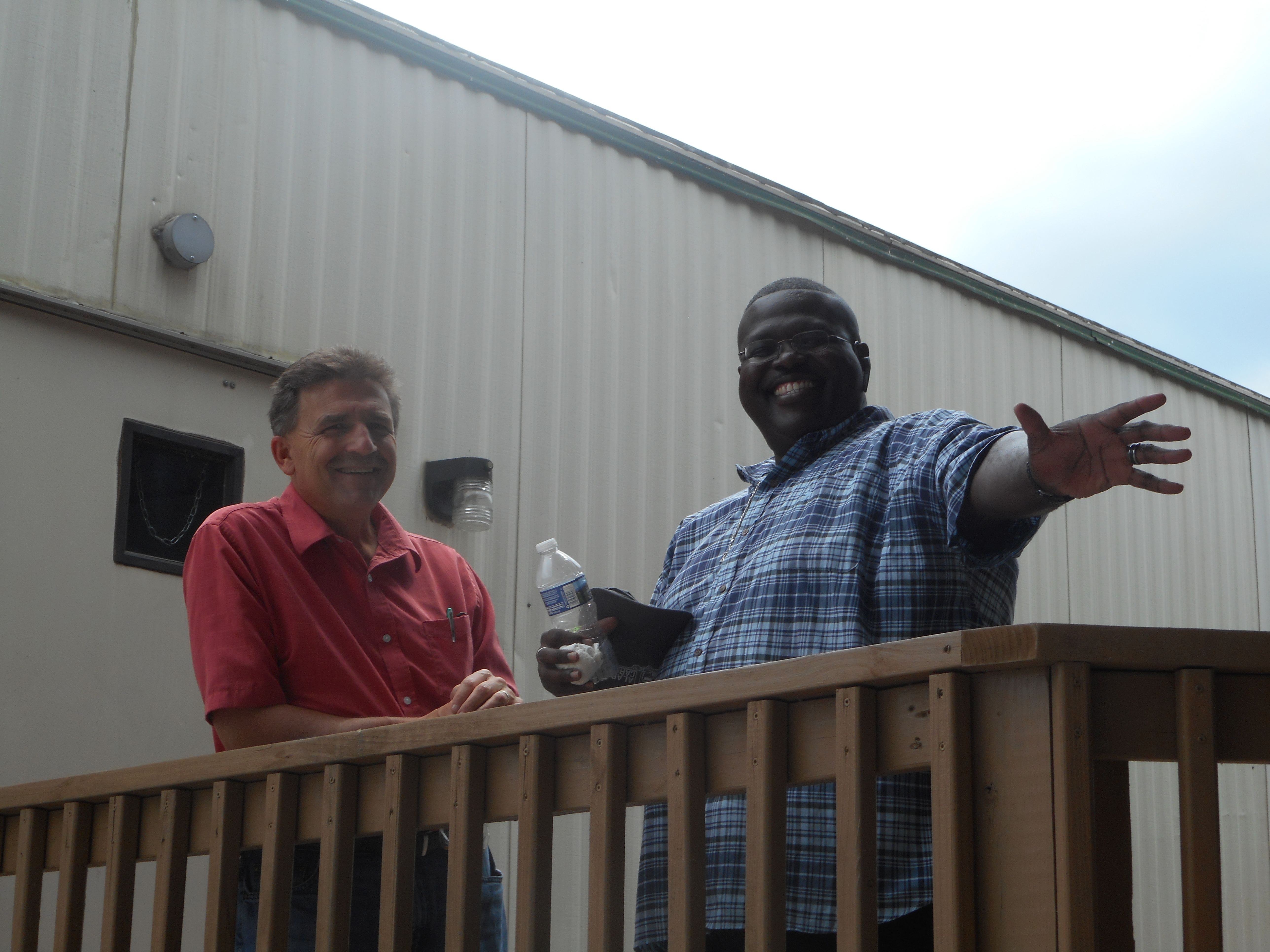 Driver Appreciation